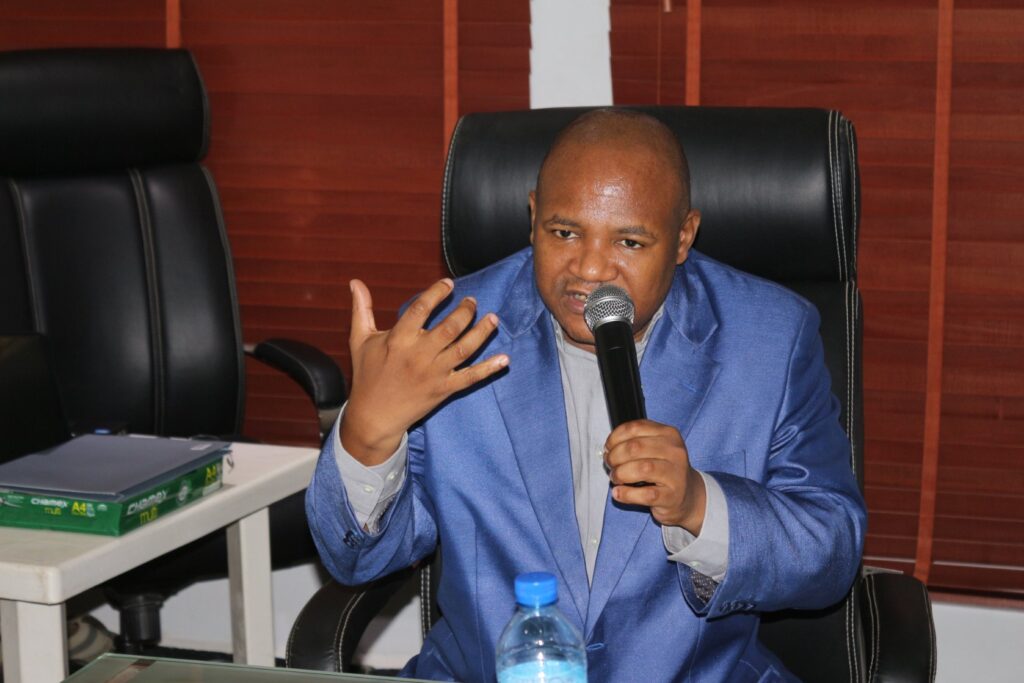 Dr Aminu Magashi Garba with over 23 years' experience in development work, is the founder and coordinator of the Africa Health Budget Network (www.africahbn.info), that uses budget advocacy to influence adequate and efficient health spending and improved transparency and accountability for health sector financing. He is the Global Co-convener of the Community of Practitioners on Accountability and Social Action in Health (COPASAH) and currently hosting its global secretariat in Abuja, Nigeria. He is a member of the Global Action Plan (GAP) for SDG3 Civil Society Advisory Group and a former civil society representative to the Global Financing Facility (GFF) Investors Group (2017/18). Currently he is a member of the steering committee of the Global Civil Society Coordinating Group for the GFF. He is an alternate board member of the Partnership for Maternal, Newborn and Child Health and the Co-chair of its Country Engagement Working Group.
In Nigeria, he is a founding member of the National Advocates for Health, a policy and advocacy group engaging in high level advocacy on health care financing. In his voluntary capacity he was a newspaper contributor and a former weekly health columnist with a Nigerian Newspaper 'Daily Trust' that span a period of about 20 years ( January 2001- November 2020) and the publisher of an online newspaper 'Health Reporters – www.healthreporters.info' that reports on Africa's Health.
He holds an MBBS degree from University of Maiduguri, Nigeria and MSc in Public Health and Post Graduate Diploma from London School of Hygiene and Tropical Medicine in 2006/7 and a 2006/7 British Chevening Scholar. During his undergraduate studies he was the Vice President of Nigerian Medical Students Association in 1997/98.