Written by
Ndagana Bondira Olamide B.Tech (hons), M.Sc. (Medical Microbiology)
bondirazarandagana@gmail.com
INTRODUCTION
Nigeria recorded its first case of COVID-19 on February 27, 2020. SARS-CoV-2 which originated from Wuhan in China has recorded 21,549,706 confirmed cases and led to over 767,158 deaths worldwide as reported to the World Health Organization. In Nigeria, 54,743 cases have been recorded, with 42,816 recoveries and 1051 deaths as of 4th September 2020 report of NCDC.
In an effort to mitigate the outbreak of COVID-19, lockdown measures were perceived as necessary to reduce the spread of SARS-CoV-2 as rapid human-to-human transmission occurred and much about the virus remained unknown. However, the effectiveness of these mitigation measures was highly dependent on compliance and cooperation of the populace. The knowledge, attitudes and practices, people hold toward the disease play an integral role in determining a society's readiness to accept behavioral change measures from health authorities.
PRIORITIZING HEALTH WORKERS.
Health workers are poised to play a crucial role in combating the pandemic, to communicate and implement new and rapidly evolving community-level response measures. But to do this, they must be protected. Studies show that the infection rate is 12 times higher for health workers than for the general population and when front-line health workers get infected, it not only depletes morale, it also depletes our ability to fight the virus. The need to protect front- line health workers is particularly important in regions with health workforce shortages: Africa has 3% of the world's health workforce but nearly a quarter of the world's burden of disease. Shortages of health workers are even more pronounced in rural areas, which makes protecting them not only a moral obligation but a strategic one as well. Necessary steps include training of health workers to recognize respiratory diseases, rapid local production, and access to personal protective equipment (PPE), recruiting and training more health workers, good hospital surveillance system, remuneration and welfare for health workers.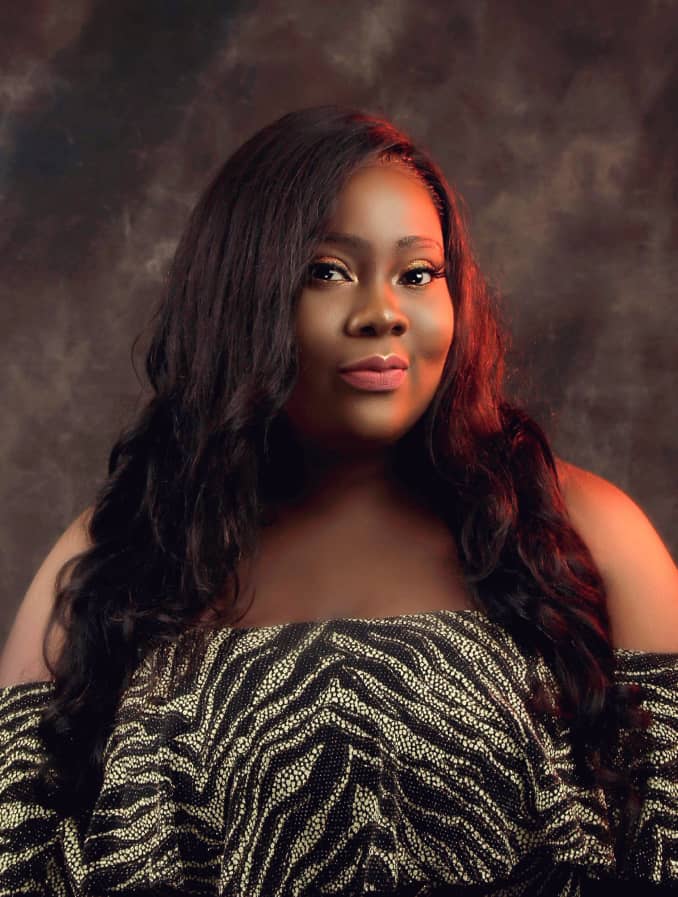 INSUFFICIENT WORKFORCE AND SUPPLIES.
Health workforce is made up of all persons involved mainly in the promotion, protection, or improvement of the health of the population and they play a vital role in achieving effective health care delivery. Persistently low and unbalanced distribution of health workers remain a major challenge in the Nigerian health sector. During times of crisis, essential health services often decline due to workforce shortages, which can ultimately kill more people than the pandemic itself. One of the greatest dangers of a pandemic is interrupting care for other conditions by overwhelming already under-resourced health systems. Therefore, vulnerable communities need to be supported by trained, supervised, and equipped front- line providers as part of an effective COVID-19 response. For effective community response, there is need to identify and educate those at-risk populations (elderly, immunocompromised, those with underlying conditions) to reduce their exposure to COVID-19.
Shortfall of testing materials is hampering efforts to save lives. In a country of over 200 million people, testing a total of 352,625 samples shows a long way ahead. Immediate strategies should be implemented for the provision of test kits and supplies which is of primary importance. Also, coordination to mobilize channels to distribute COVID-19 supplies to highest need areas, rapidly scaling up testing, bringing it as close as possible to people's homes because a pandemic requires a change from hospital- centered towards community-centered care. Since supply is unlikely to meet demand, these efforts need to be informed by data- driven models that account for capacity, morbidity and mortality risk, and risk of COVID-19 spread in vulnerable areas over time.
MALE TO FEMALE INFECTION RATES
As COVID-19 sweeps across Nigeria, asides infecting a greater percentage of aged people due to various factors from co-morbidity, one pattern have remained consistent. SARS-CoV-2 tends to affect men more severely than it does women. From recent data, the ratio of mortality according to sex is about one-third to two-thirds. That's a concern because experts believe SARS-CoV-2 poses more dangers for men, perhaps because of biological differences between men and women, also tendencies of women having more robust or greater immune responses and ability to initiate a more active immune response which may help them fight infectious diseases better than men. The main reason for this is the female sex hormone estrogen which stimulates the immune system, so it acts faster and more aggressively against pathogens. The male hormone testosterone, on the other hand, inhibits the body's own defenses.
Another factor could be the high concentrations of ACE2 receptor (angiotensin-converting enzyme 2 or ACE2 receptor) found in men. ACE2 is a protein on the surface of many cell types. It is an enzyme that generates small proteins by cutting up the larger protein angiotensinogen which then regulates functions in the cell. The virus binds to ACE2 like a key being inserted into a lock before entry and infection of cells. Hence, ACE2 acts as a cellular doorway 'a receptor' for the SARS-CoV-2.
CONCLUSION
COVID-19 brings into focus the urgent need to strengthen the Nigerian healthcare systems for the provision of essential services while protecting against current pandemic threats. Compensation, devoted supervision, continuous training of healthcare providers and performance management are very necessary for rapid community response in a pandemic. Also requires strong coordination across various sectors, guided by good leadership at all levels of the health system. Community- based efforts should be integrated with existing health system infrastructure and aligned with plans and protocols endorsed by the Health authorities.
Cases are still on the rise, social distance practice, washing of hands regularly with soap and water, use of face masks and alcohol-based sanitizers are strongly advised, follow guidelines from health authorities and stay informed.